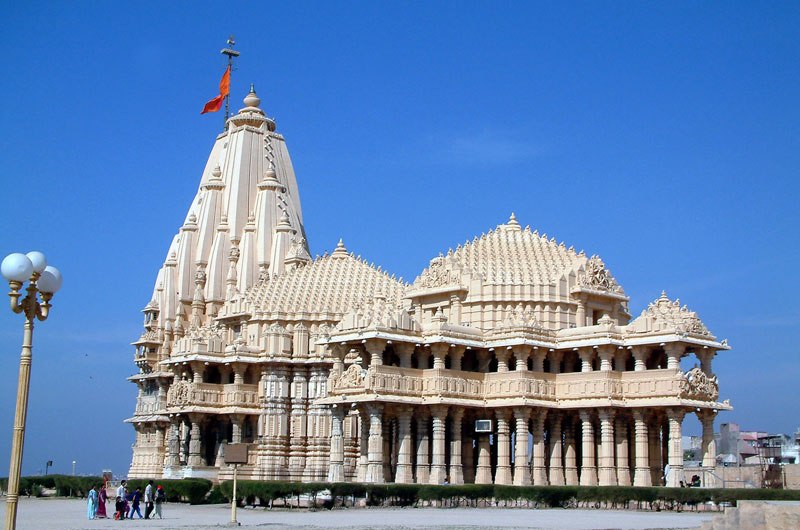 Somnath Mahadev Temple
Somnath Mahadev Temple
The Someshwar Mahadev temple Taxi Service in Somnath stands tall among the temples of India. The construction of the present temple in Junagadh district began in 1950. It is the seventh temple built to commemorate the glory of Lord Somnath who was known as BhAiraveshwara in the Sa(ya Yug, Shravani Keshwar in Treta Yug and Shrigaleshwar in DwaparYug Taxi Service in Somnath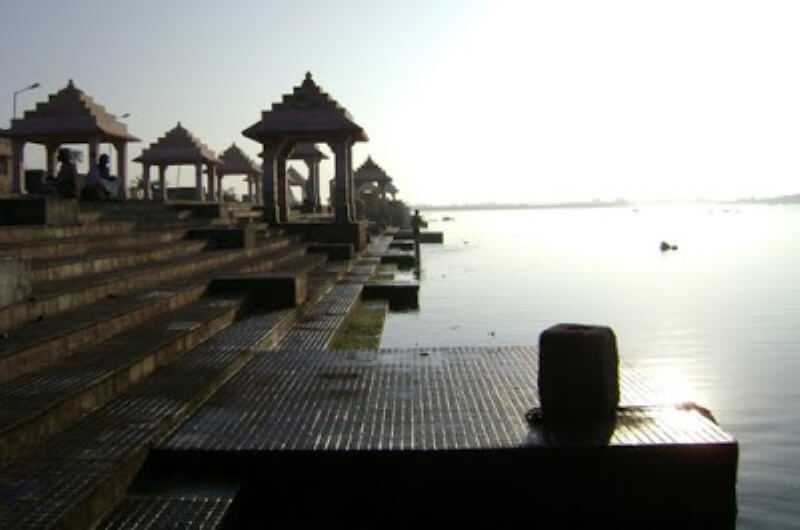 Triveni Sangam
Triveni Sangam
In Hindu tradition Triveni Sangam is the "confluence" of three rivers. Sangama is the Sanskrit word for confluence. The point of confluence is a sacred place for Hindus. A bath here is said to flush away all of one's sins and free one from the cycle of rebirth. One such Triveni Sangam, in Prayag (Allahabad) has two physical rivers — Ganges and Yamuna and Saraswati River
Bhalka Tirth
Bhalka Tirth
Bhalka Tirth (Bhalka Pilgrimage)located in the Prabhas Kshetra near Veraval in Saurashtra on the western coast of Gujarat, India, is the place where Lord Krishna was hit by an arrow shot by a hunter named Jara, after which he is said to have left the earth for the heavenly abode, an act referred to in the puranas as Shri Krishna Neejdham Prasthan Leela.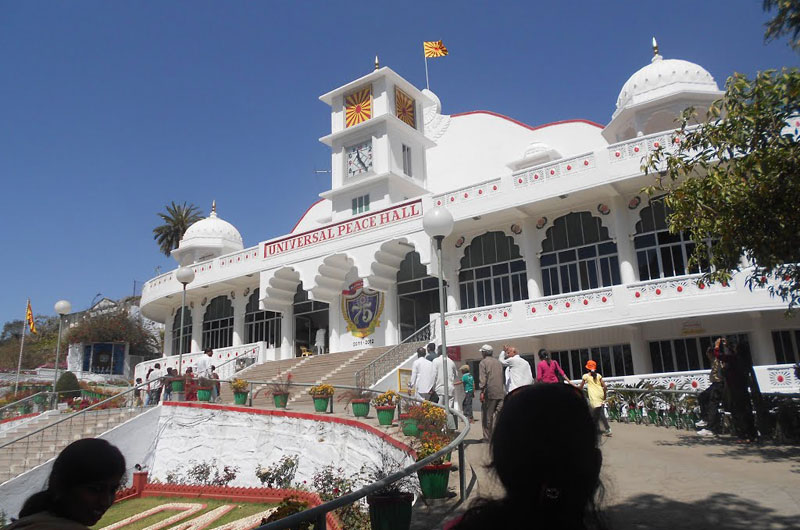 Prajapati Brahmkumari Temple
Prajapati Brahmkumari Temple
Brahma Kumaris is a worldwide spiritual movement dedicated to personal transformation and world renewal. Founded in India in 1937, Brahma Kumaris has spread to over 110 countries on all continents and has had an extensive impact in many sectors as an international NGO. It supports the cultivation of a deep collective consciousness of peace.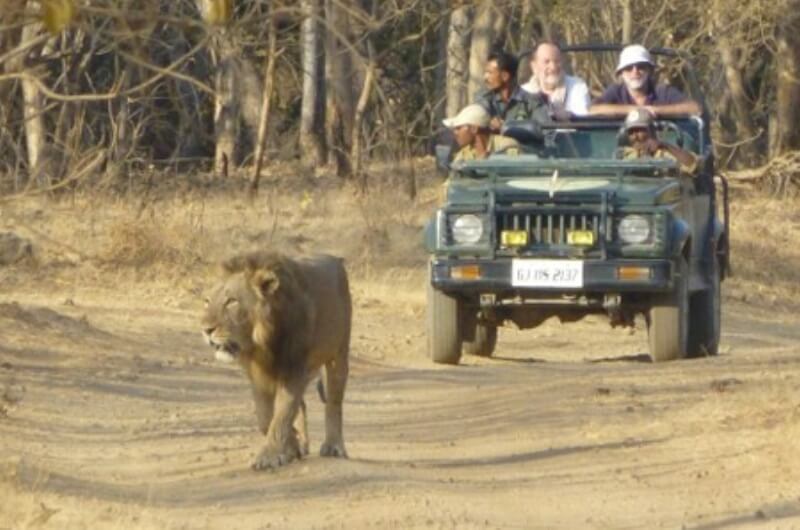 Sasan Gir
Sasan Gir (50 km) Full Day Excursion
The last refuge of the Asiatic lion (Panthera leo persica) is this forested, hilly, 1412-sq-km sanctuary about halfway between Veraval and Junagadh. It feels beguilingly uncommercial, and simply driving through the thick, undisturbed forests would be a joy even if there wasn't the excitement of lions and other wildlife to spot.
Diu
Diu (90 km) Full Day Excursion
Diu is different. This tiny island linked by a bridge to Gujarat's southern coast is infused with Portuguese history; its major architectural landmarks include three churches and a seafront fort; the streets of the main town are remarkably clean and quiet once you get off the tourist-packed waterfront strip; and alcohol is legal here.